Ideal campsite for cyclists in Pradons, Ardèche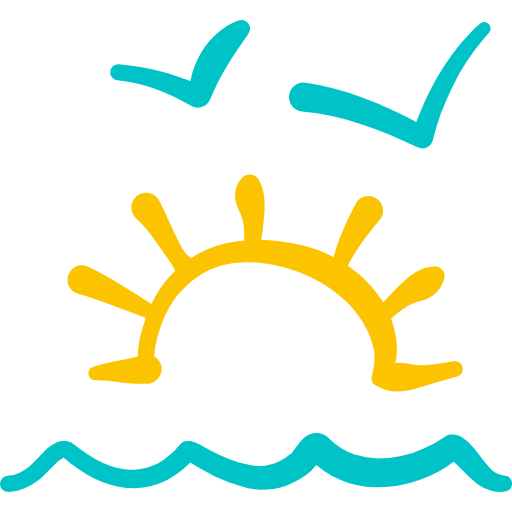 Campsite with "Accueil vélo" label in Pradons
The campsite in Pradons has been awarded the "accueil vélo" label and is located 200m from the Via Ardèche. A 22 km long Green Route (via Ardèche) from Grospierre to Vogüe, with junctions to Saint Sernin and Saint Paul le Jeune.
At the campsite: a self-service "bicycle repair workshop" is at your disposal.
You can also rent bicycles, thanks to our service provider who will bring the bicycles to you on the desired day.
Les Coudoulets campsite has a pumptrack: a track for bicycles (but also rollerblades, skates, scooters, etc.) with a succession of bumps and turns.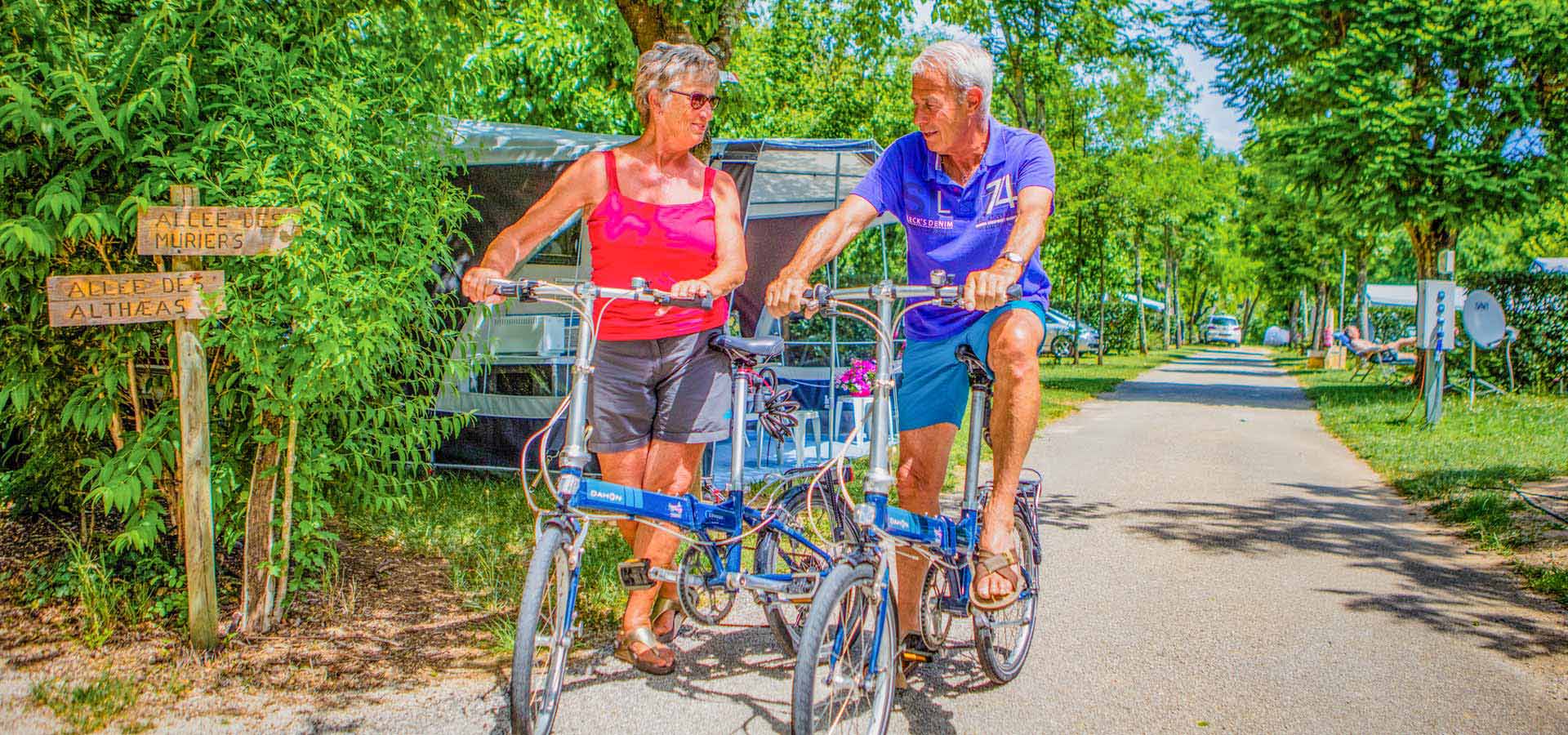 Cyclists, discover our best accommodation in Pradons
Les Coudoulets campsite welcomes cyclists!
Our campsite in Pradons in the Ardèche offers ideal accommodation for cyclists who want to explore the Ardèche during their holiday.
If you like cycling, this is the place for you. You can enjoy a 4-star campsite in Pradons with all the amenities you need. This includes a heated swimming pool, on-site catering and bar, and a playground. You will also have access to all our campsite services.