Visit Ruoms and discover its medieval past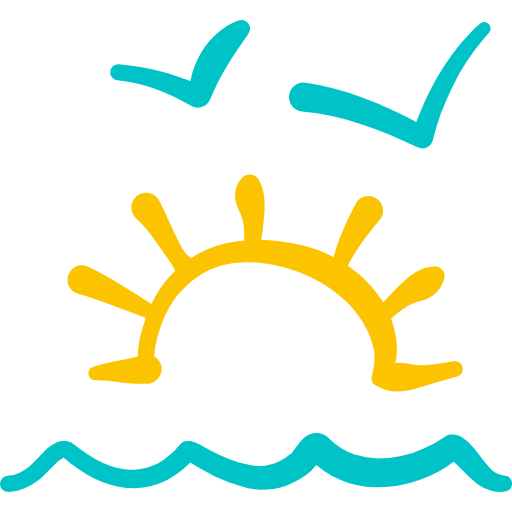 The historic centre of Ruoms, a charming and surprising place
3 km from the campsite in the Ardèche, the village of Ruoms is situated at the crossroads of 3 rivers (the Ardèche, Labeaume and Chassezac).
Ruoms is well known for swimming, fishing and canoeing.
The village of Ruoms is a commercial village where you will find a large supermarket (Super U) and all the shops (butcher's, bakery, articles and fishing cards…) The most useful services are also present (doctors, dentists, veterinarians, pharmacies, …).
The large weekly market on Fridays will delight all those who appreciate regional specialities. A night market is also held in July and August on Wednesday evenings.
The old village of Ruoms around the church has retained all its charm.
The road linking Ruoms to Largentière will take you through the "Défilés de Ruoms": a succession of impressive tunnels and vaults.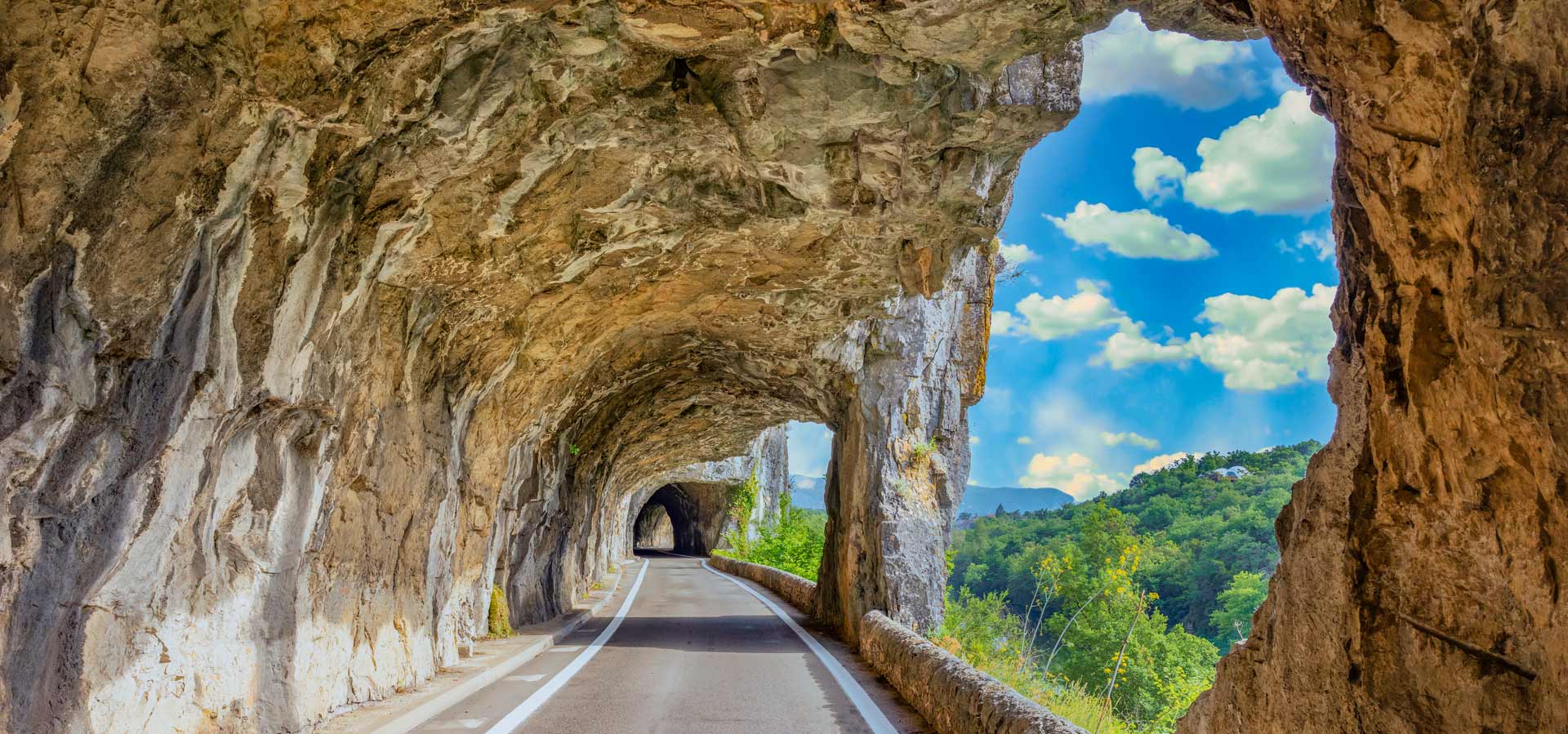 Discover the Route Défilés de Ruoms
The Défilés de Ruoms road offers an incredible view of the limestone cliffs. This road, dug into the rock in the 19th century, is a succession of vaults and tunnels that will impress you.
 Beach, via ferrata, … many activities to do in Ruoms
During your stay in Ruoms, you will have the opportunity to do many activities with friends or family. The pebble beach on the banks of the Ardèche river is a great place to relax and cool off. Feeling peckish? Make sure you have something to eat, you can sit on the picnic area.
On site there is a picnic area and a playground for the whole family!
Do you want to do sports activities?
Near Ruoms, the adventure parks in the trees and their zip lines are an activity that will suit all ages, even the youngest.
Discover the gorges de l'Ardèche and villages of character