Visit the Grotte de Chauvet 2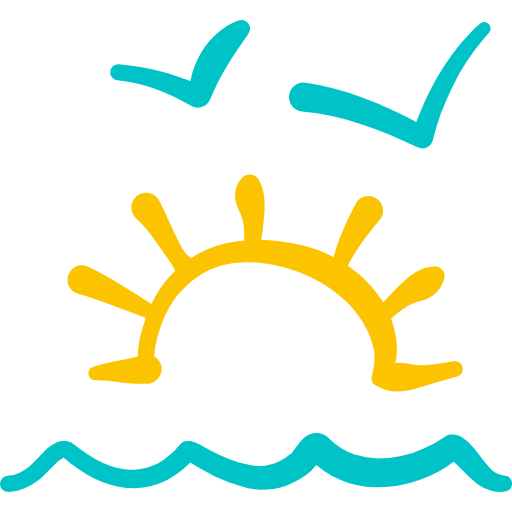 The Pont d'Arc cave is open all year round.
Remember to book online in advance …
Les Coudoulets campsite is located a few kilometres from this replica of the ornate cave of Pont d'Arc (known as the 'Chauvet cave') which opened on 25 April 2015, and which has already received over a million visitors.
On a 29-hectare site, you will discover the reconstruction of the cave and its paintings, drawings and engravings… But also an educational centre and a discovery centre which will help you understand how our ancestors lived at the time of the Aurignacian…
The Pont d'Arc cave was designated a UNESCO World Heritage Site in 2014.
Discovered in December 1994 by three Ardèche speleologists, this cave has never been opened to the public in order to preserve this 36,000-year-old masterpiece of cave art.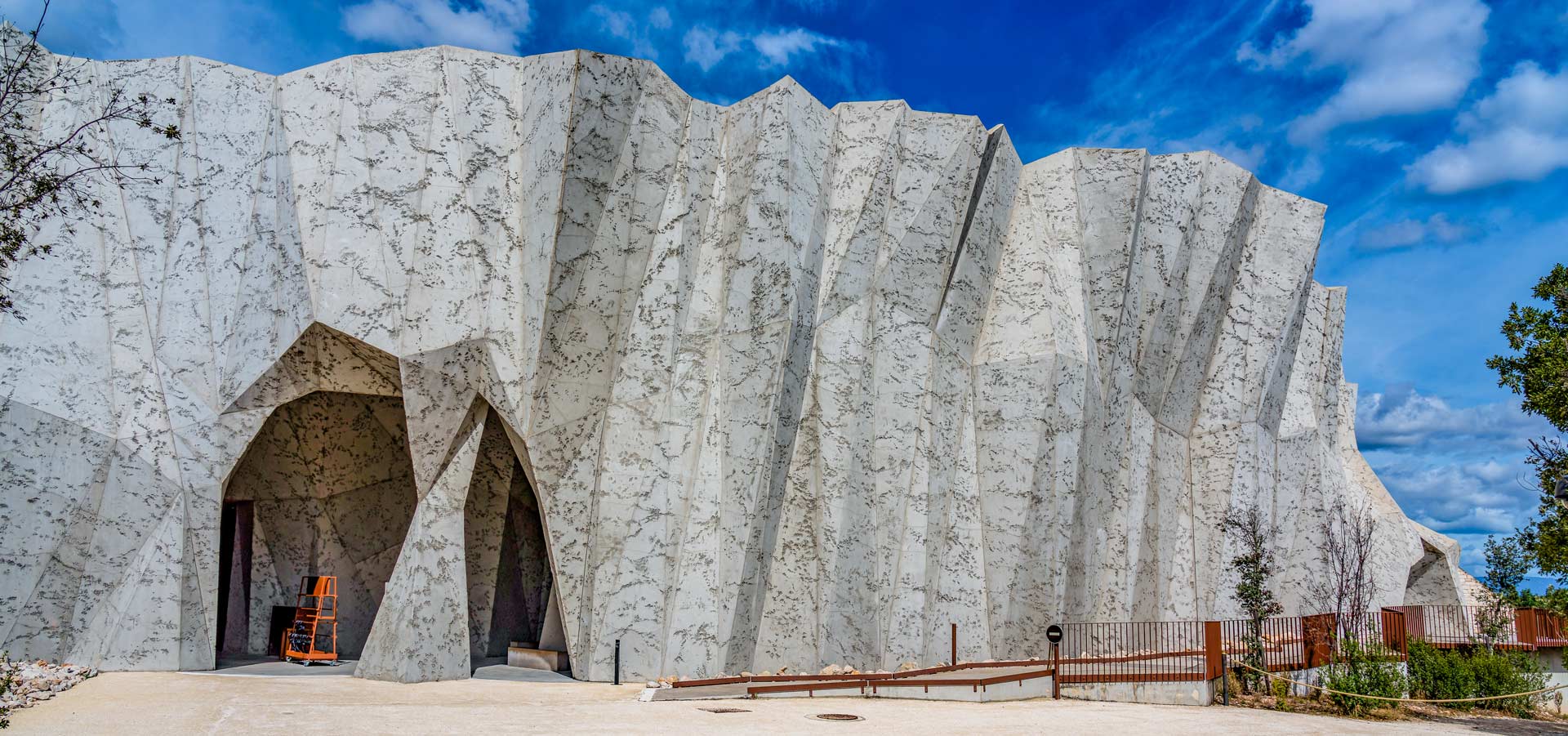 A day in the heart of prehistory
The identical replica of the Chauvet cave takes you back in time to the Aurignacian era. Masterpieces of horses, lions, etc. adorn its walls.
Classified as a UNESCO World Heritage Site in 2014, the Chauvet cave is the oldest decorated cave. It was discovered in 1994 by Jean-Marie Chauvet, Éliette Brunel and Christian Hillaire.
Book your visit to the Grotte de Chauvet 2
We strongly recommend that you book your visit in advance. As the number of places is limited, you will have to come early to the site if you do not book.
Have you chosen to take an annual pass?
For one year, you will receive free visits, access to the site, events and activities. And a 10% discount in the shop and catering.
Shop and catering facilities at the Grotte de Chauvet 2
The site's shop allows you to keep a souvenir of your visit by leaving with books, jewellery, cards and other accessories. 
A catering area is available on the premises and offers gastronomic products.
Discover the Ardèche gorges and Ruoms
The Ardèche Gorges, Vallon Pont d'Arc and Ruoms