The most beautiful villages of character in the Ardèche
During your stay in the Ardèche, visit the most beautiful villages of character, located near the campsite Les Coudoulets.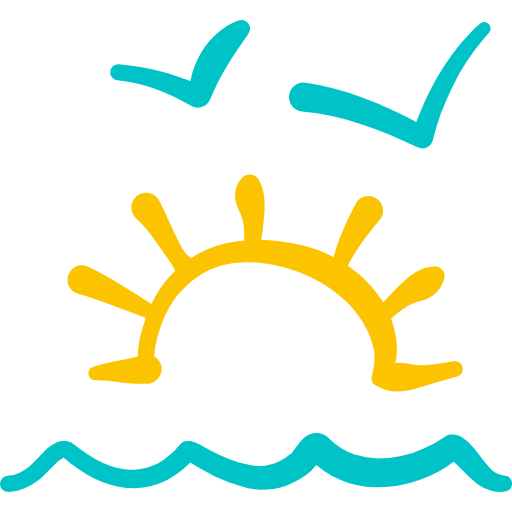 Labeaume and its hanging gardens
Labeaume, 6 km from the campsite, overlooks the river Labeaume, which gives it its name. The village is surrounded by cliffs. You can stroll through its steep streets and take a break in the shade of the plane trees in the Place du Sablas, before crossing the submersible bridge to admire the village from the other bank…
Visit Balazuc, a medieval village
Balazuc, 5 km away, a village classified as one of the "most beautiful villages in France" overlooking the river Ardèche, has kept many traces of its medieval past: narrow streets, vaulted passageways, a fortified Romanesque church…
By a path of less than a kilometre along the Ardèche you will reach "Viel Audon", an Eco hamlet, beautifully restored by the members of an association where you will find goats, pigs, a small shop with honey, goat cheese, herbal syrup etc…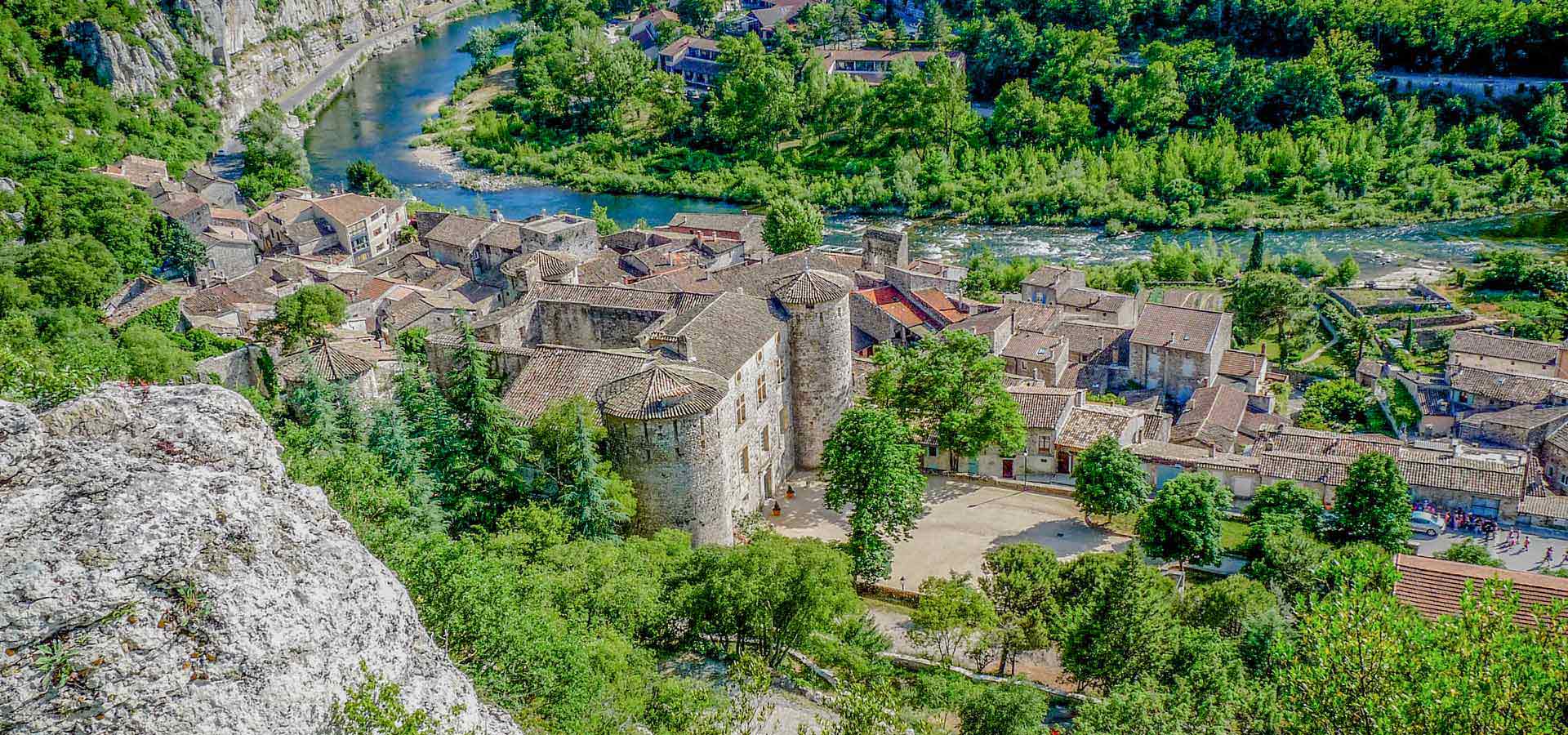 Vogüé, classified "Most beautiful village in France
Vogüe, 12 km from Les Coudoulets, is also listed as one of the "most beautiful villages in France" and was named the 5th favourite village of the French in 2016. Above the houses nestled in the limestone cliffs stands the imposing castle of the Lords of Vogüé. This beautiful medieval castle regularly hosts numerous art exhibitions.
Saint-Montan and its remarkable views
Head for Saint-Montan, a village that will take you on a journey through its medieval history!
This period village and its fortified castle have been catered for by the association "les amis de Saint-Montan". You will be won over by its old-fashioned charm and its castle which overlooks it, offering a superb view.
Discover the Pont d'Arc cave and the gorges of the Ardèche