Campsite labelled "Camping Qualité" and "Clé Verte" in Ardèche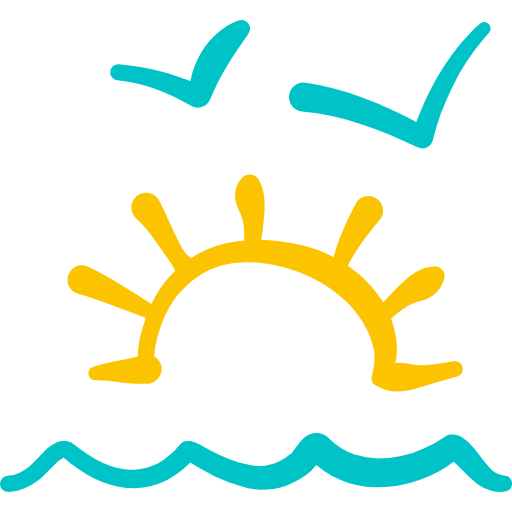 5 key quality criteria
Les Coudoulets campsite has been awarded the "Clé Verte" and "Camping Qualité" labels since 2008.
As a member of the "Camping Qualité" charter and with the "Clef Verte" label, we are concerned about the quality of your stay and your environment.
Quality is expressed through 5 criteria:
A warm welcome, to help you have a pleasant and friendly stay.
Impeccable cleanliness in all areas of the campsite.
Accurate and truthful information. We are committed to providing you with complete and detailed information about our establishment, services, activities and rates.
We strive to provide you with a neat private pitch and ensure the utmost tranquillity on the site.
We are committed to a valued and respected environment.
Landscaping and energy saving are one of our priorities.
We welcome you to the southern Ardèche in a privileged area, where the environment plays an important role.
Every year we try to do better with you too, nature will thank us!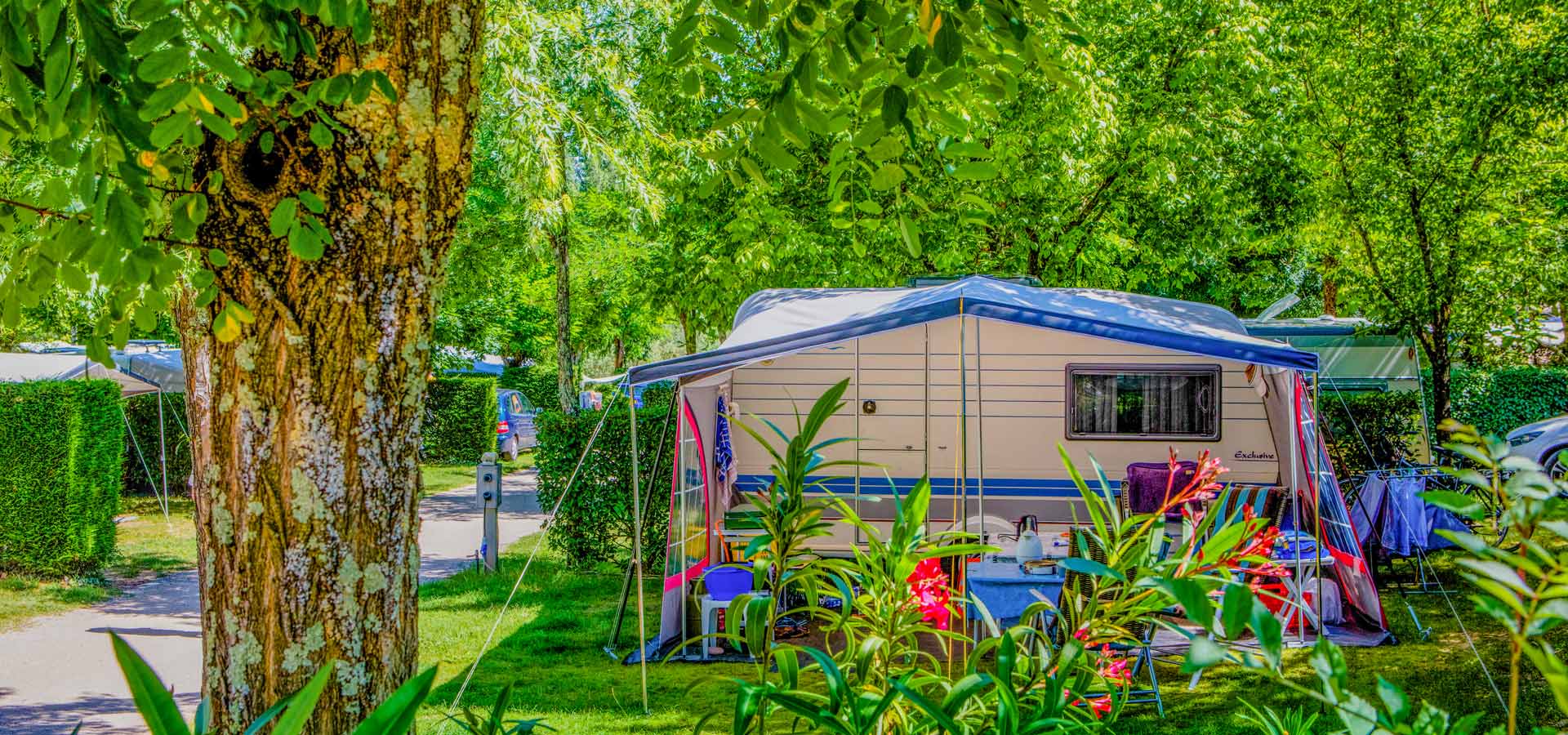 The "Green Key" label: our ecological actions
Les Coudoulets campsite has been awarded the "Green Key" label since 2006. Here are some examples of our environmental approach:
The water in the sanitary facilities is heated by solar energy.
The pool water is heated by a heat pump.
We drive around the campsite in electric cars.
We plant many local trees and shrubs each year.
Selective sorting (paper, glass, packaging, batteries, used oil) is organised.
The sanitary facilities have thermostatic taps.
We ask for your help with signs to avoid wasting water and electricity.
An underground tank collects rainwater from the roofs of the bar and the reception area for watering the plantations.
After pruning and trimming, we use a branch shredder. The shredded material is then used to mulch the plantations and for compost.