Admire the unique landscapes of the Ardèche Gorges Nature Reserve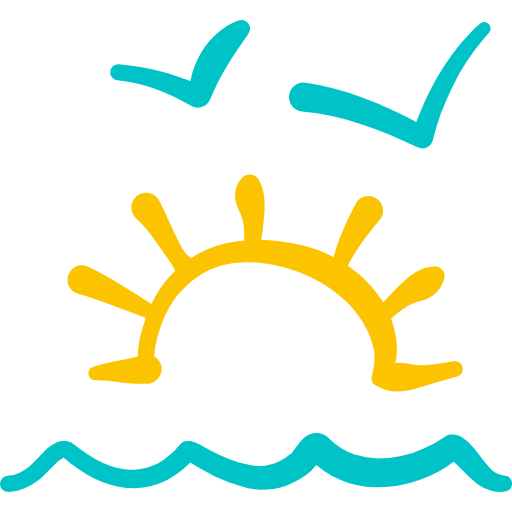 Discovery of the Ardèche Gorges
Les Coudoulets campsite is situated on the banks of the river Ardèche, 10 km from the entrance to the Ardèche Gorges.
The Ardèche flows here in one of the most beautiful canyons in France. You can admire it effortlessly by following the panoramic route of the gorges for about thirty kilometres between Vallon Pont d'Arc and Saint Martin d'Ardèche. You can then stop to admire the famous Pont d'Arc, a natural arch of more than 60m high spanning the Ardèche river 4 km from Vallon Pont d'Arc.
But it is of course in the beautiful canyons of France that the river can be best understood.
With its 25 rapids, the descent of the Ardèche gorges is a must. The most athletic will take about 7 hours to cover the 32 kilometres of the route. But you can also embark for 2 or 3 days and spend the night at the bivouacs of Gaud or Gournier.
Numerous hiking trails also criss-cross the Gorges de l'Ardèche and allow you to reach Saint Martin d'Ardèche by passing several fords.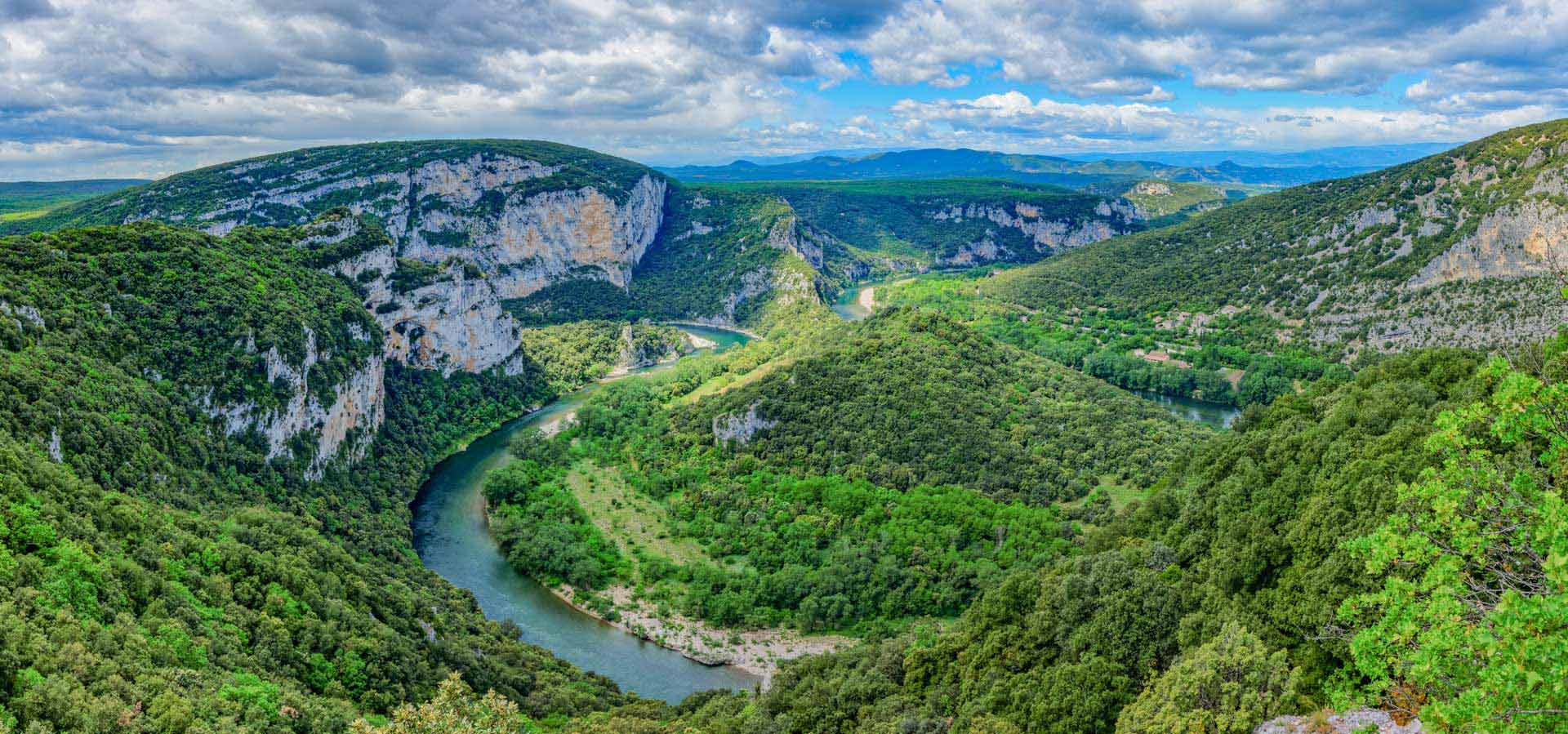 Breathtaking vegetation and landscapes
The gorges of the Ardèche are covered with Mediterranean vegetation to the delight of your eyes!
Among oaks, ashes, junipers, privet, poplars and maples, eagles, vultures and beavers populate this territory.
Disconnect and enjoy the fresh air during your walk.
Vallon Pont d'Arc, Ruoms and the villages around the campsite