Campsite at 12 km from Vallon Pont d'Arc, an exceptional place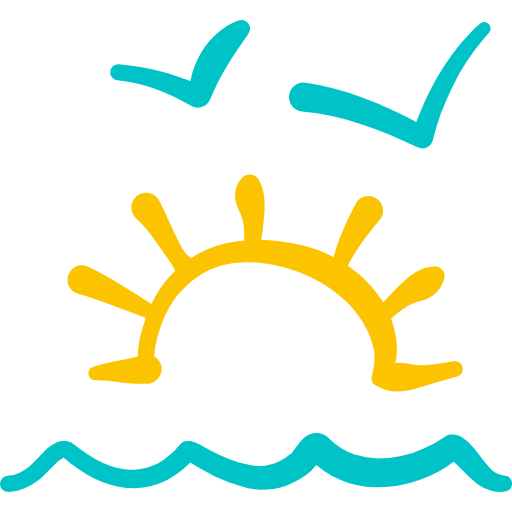 The most beautiful places to visit in Vallon Pont d'Arc
The village of Vallon Pont d'Arc is the leading tourist destination in the Ardèche near the campsite.
Its Thursday morning market is impressive in terms of the number and diversity of its stalls. The Tuesday night market in July and August is also very successful.
Vallon is named after the famous arch that spans the Ardèche at the entrance to the Gorges. Known as the main starting point for canoeing down the Ardèche, Vallon Pont d'Arc is also famous today for housing in its cliffs the so-called "Chauvet" cave, the oldest prehistoric painted cave discovered to date.
And it is also in the town of Vallon Pont d'Arc that you can visit the reconstitution of this famous Grotte Chauvet, a formidable space of restitution more real than life.
During the tourist season, Vallon Pont d'Arc is home to a multitude of small shops, businesses and catering facilities in the narrow streets around its castle.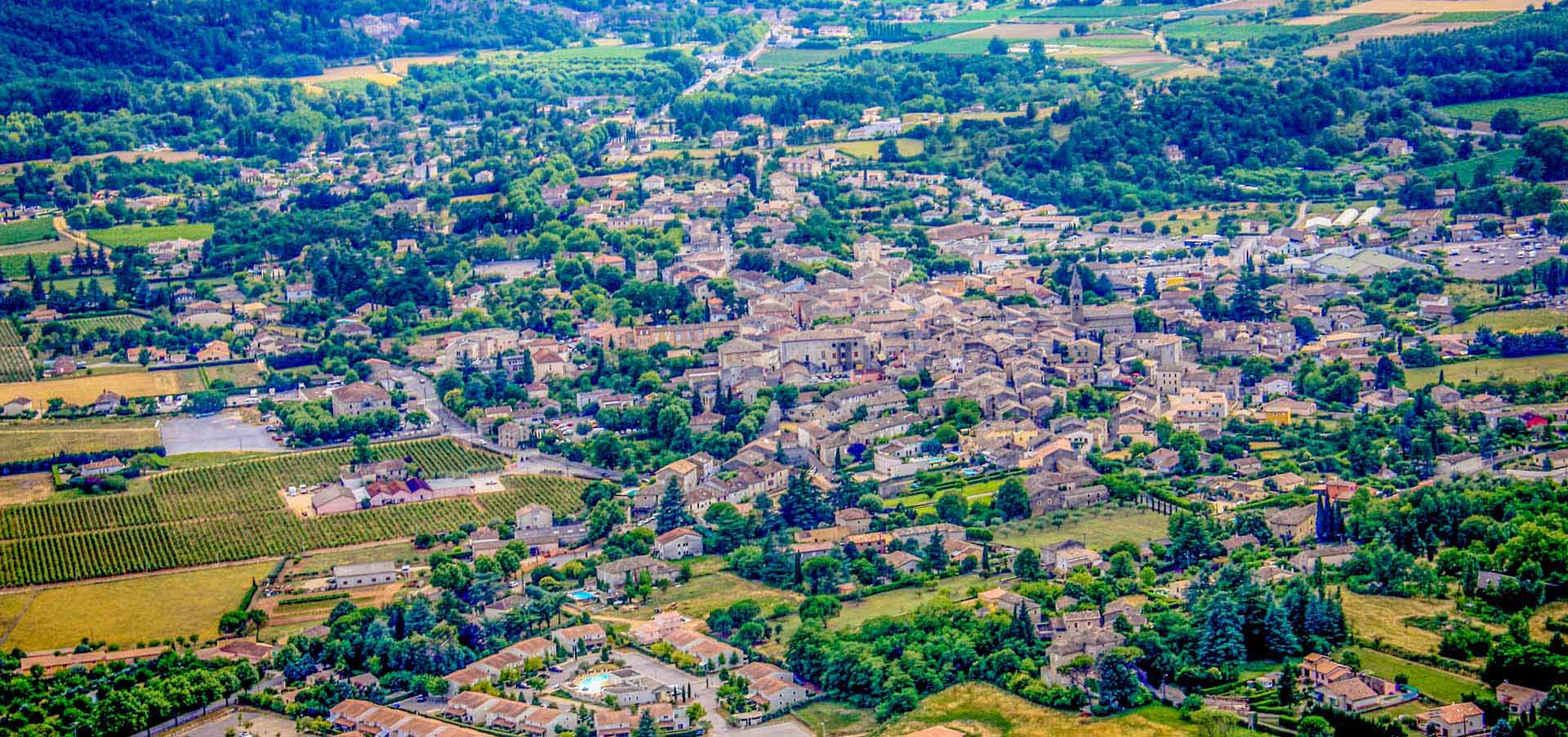 Activities for the whole family in Vallon Pont d'Arc
The Aubusson tapestries
Aubusson tapestries are world-famous, and their unique know-how is listed as intangible heritage by UNESCO.
You are seduced and want to know more?
The Cité internationale de la tapisserie brings together tapestries from all over the world in an area of 1,200m2.
Does the sight of these wonderful tapestries awaken your creativity?
Each year, a call for creation is organised as part of an international competition. The selected works will be woven and exhibited at the Musée de la Tapisserie.
Discover the Ruoms and villages in the Gorges of the Ardèche